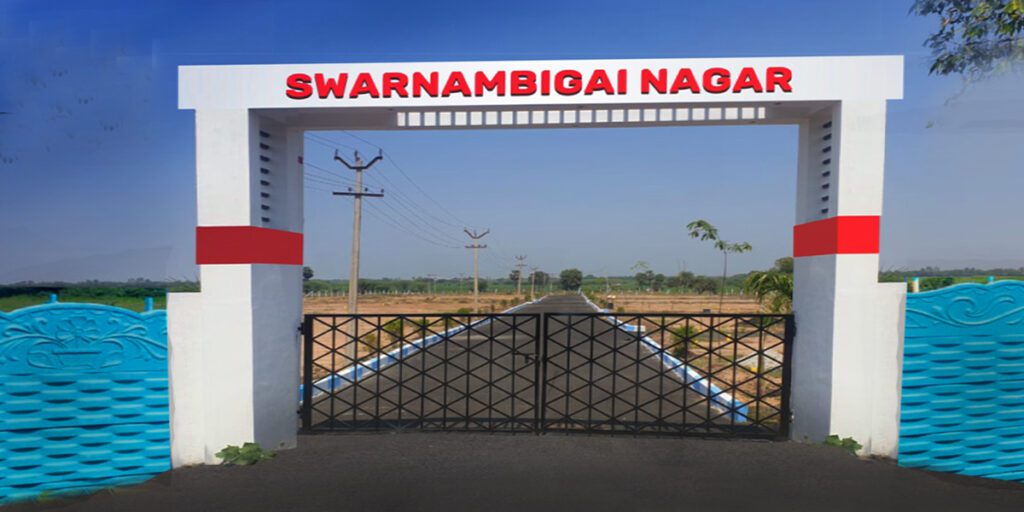 Swarnambigai Nagar is situated near the district head quaters Thiruvallur and 50kms from Chennai.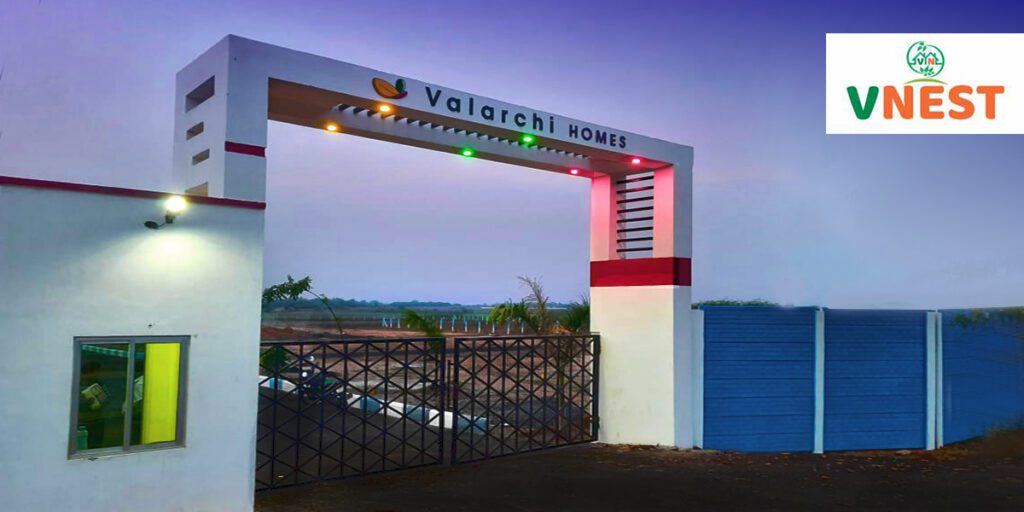 V Nest is situated in Manavala Nagar, Thiruvallur introduces villas that are designed industry acclaimed architects.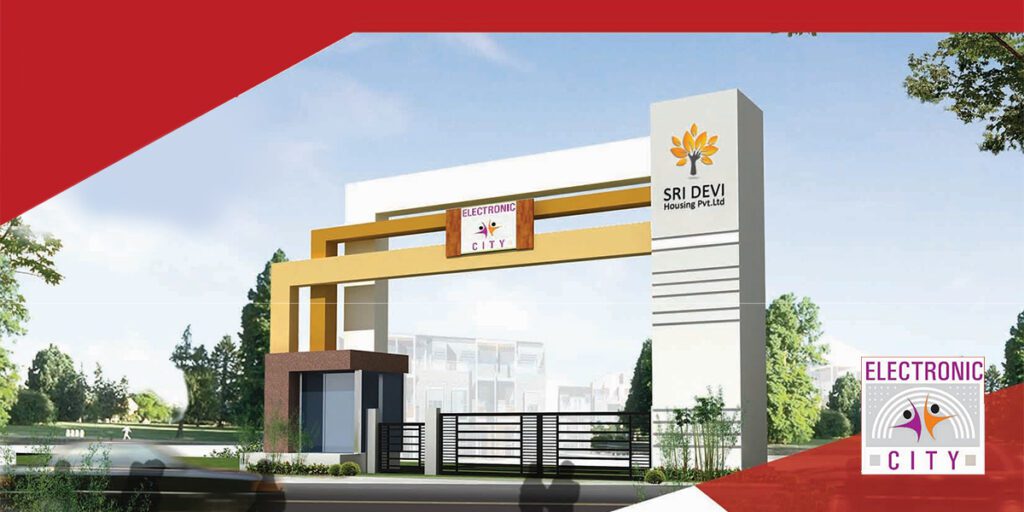 Electronic CIty is situated in Sungavachathiram, a well developed gated community approved by DTCP.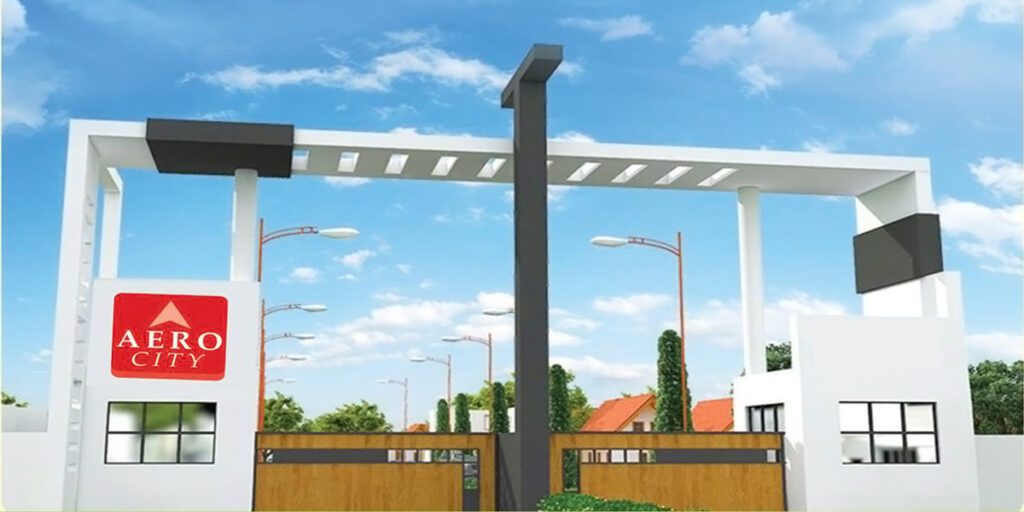 Gated Community Residential plots near Aero Space Park Oragadam, Chennai. Connected to Golden Quadrilateral NH Network.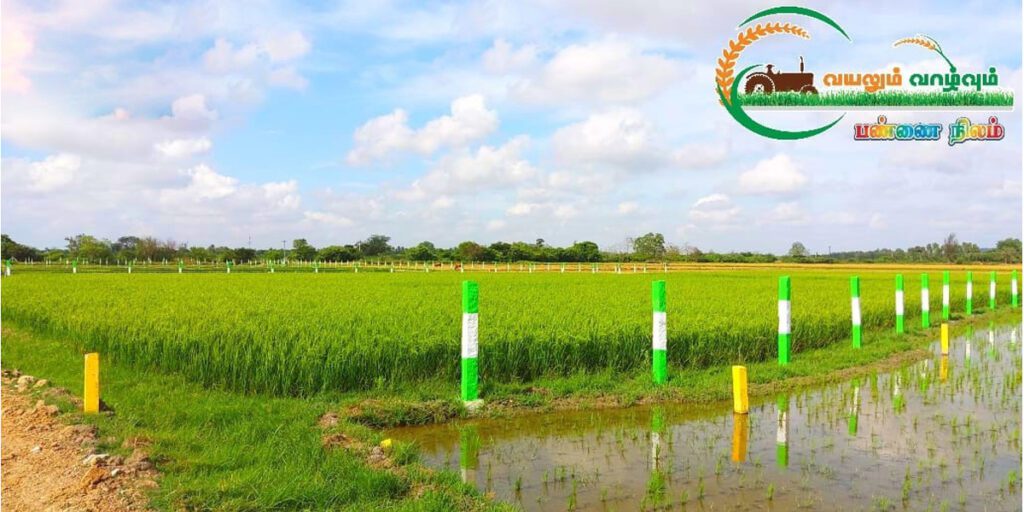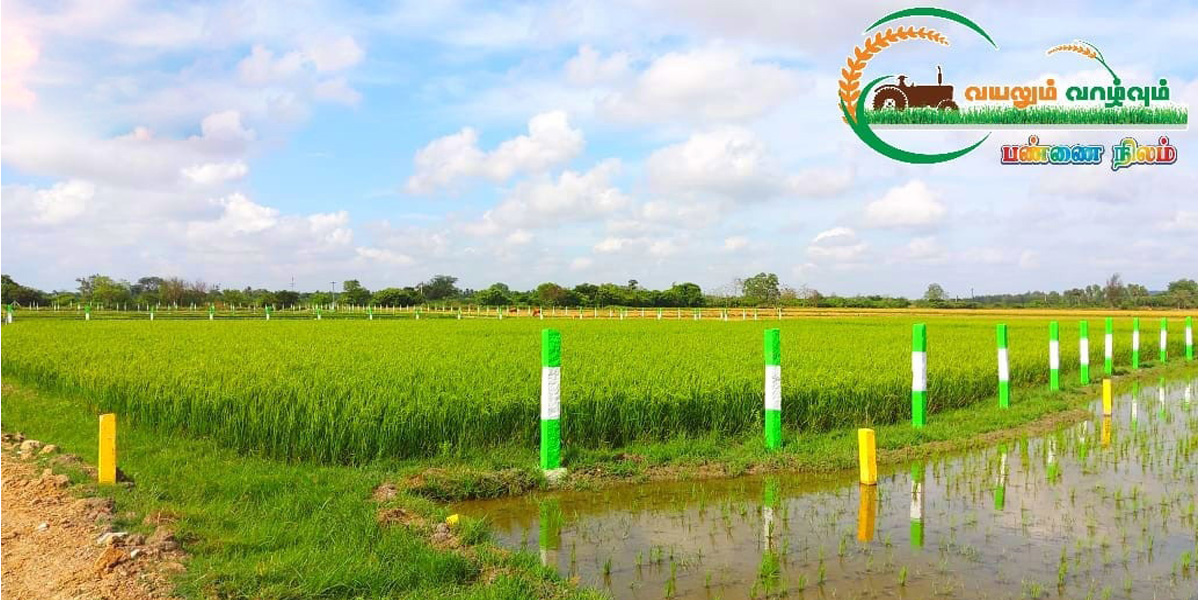 Grow your food yourself. Vayalum Vazhvum is an innovative project with eco farming plots in ECR near Koovathur.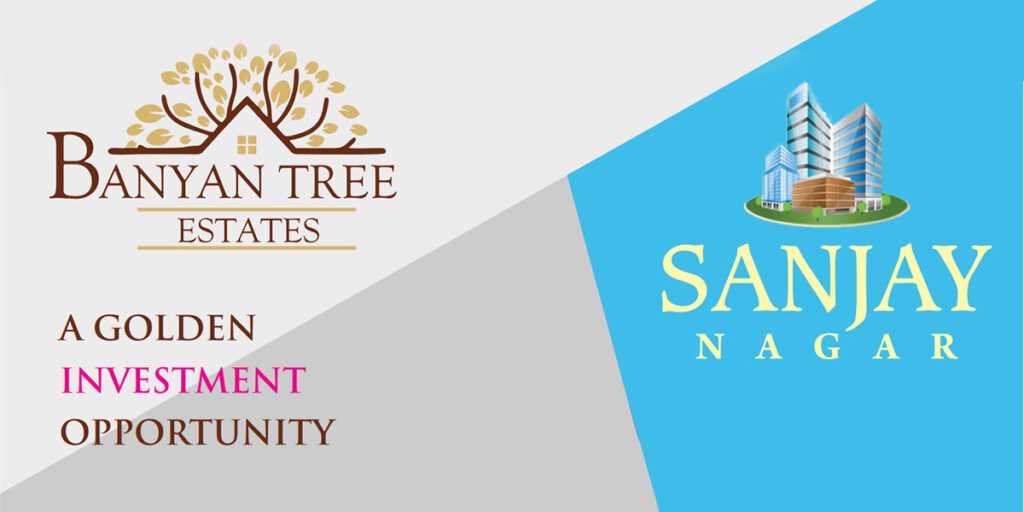 Banyan Tree Estates "Sanjay Nagar" is a DTCP approved gated community residential layout located at Kalvoy, Guduvanchery.